You're in a situation where you have to make a tough choice. Or a situation where someone else makes a choice for you, if you don't. Making choices is often difficult. Especially if they have great consequences. How do you know what choice is best for you? Discovering what truly suits you is a social process. 'Everyone is a mentor' is an attitude that helps you discover where you are of the maximum value in a way that gives you energy.
TRAINING: EVERYONE IS A MENTOR
Changes are difficult. Because you are attached to the old situation, are unsure about the new situation, or because you have to make choices. Choosing can be complicated. Because what do you really want?
So you don't make choices alone. In fact, when you discuss your ambition, plan or doubts with others, you come to insights that help to form new perspectives. With every person you speak to, you move one step further in your process and one step closer to making and empowering your choice.
In this training we share insights and tools with you and you learn the skills with which you can have the right conversation and – even faster – make the choices that really suit you. Mentoring is the best and most fun way to test and secure choices in your system. In addition, with these tools you can also help others to make the choices that really suit them more quickly. Mentoring others also helps you to secure your insights and choices in your system.
learning objectives
After the training you will be able to:
apply the principles of Social Deep Learning;
influencing the processes by which you create psychological safety;
Translate tension or unrest in yourself into an ambition;
state your ambition in a concrete, feasible and inspiring way;
steer towards the kind of relationships that help you make choices;
make better choices faster;
to be an inspiring mentor.
Mentorship in action
Our mission is to make personal development accessible to everyone. That's why we have launched a mentor-2-mentor APP. A safe environment where people can find inspiring mentors. Once you have completed the training you can be a mentor for others here (or find your own mentor). Just create an account and put your mentoring skills into practice.
Steven de Lira
Trainer & personal development expert
Passionate trainer with a vision on making personal development and ambitions measurable.
M. 06 412 547 50
E. steven@iseekme.com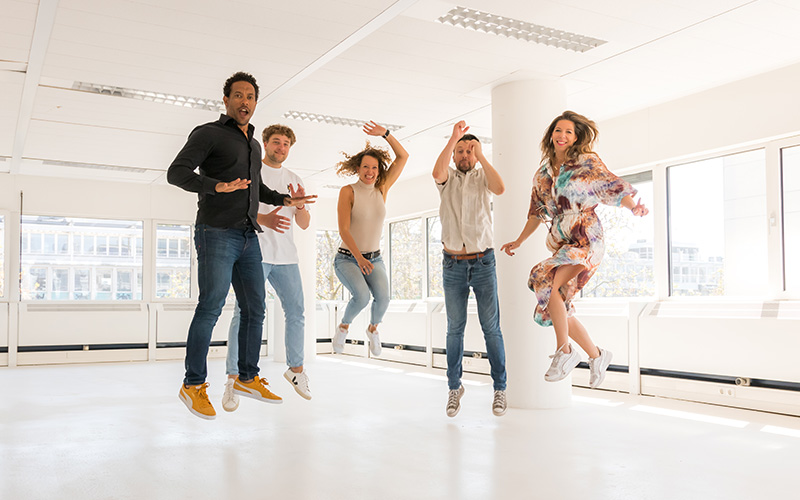 We believe that everyone is a mentor, someone who listens, asks the right questions and helps to arrive at new insights. It's people like you and me with whom you exchange ideas and spar about solutions.
It's our mission to make social-emotional development accessible to everyone. However, not everyone has such a network or can afford it. That is why, for every paid registration, we sponsor someone who has insufficient financial space to follow the training.
Training Data & Register
Hey, how cool that you want to participate in the online training 'everyone is a mentor'. The available dates and times can be found below. For more information about the training, click on the button (in dutch).
The costs are € 350 (excl. VAT).
Do you want a training schedule for your team or group? Please contact us to discuss the possibilities.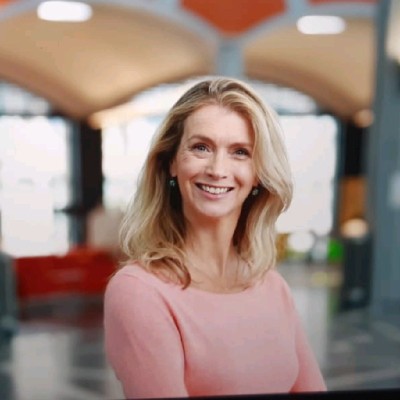 Patricia Bakker
ANWB
What a great workout it was! with strangers who very quickly felt like acquaintances, who nevertheless dare to go into depth with each other from behind a screen, by asking the right questions, make a real connection… and thus learn how to be a good mentor for that other person who will soon have a question comes to you. I'm ready and can't wait!
👉Everyone is a mentor.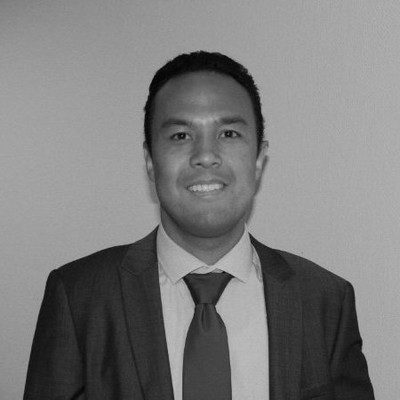 AMZAH MOELAH
ABN Amro
I thought it was two very interesting sessions that I was allowed to follow. It was also an advantage that the group was small, so that everyone was well covered and there was a lot of room for interaction.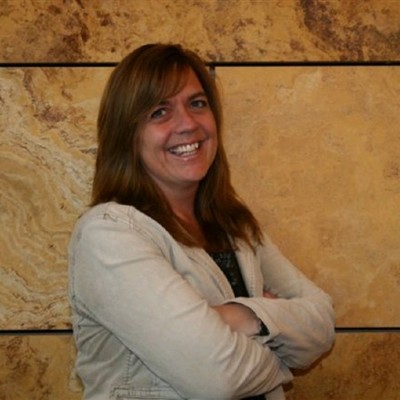 Joanita Tibbertsma
ABN AMRO Bank
My 'day after' feeling is: I'm glad I followed this Everyone is a Mentor training. Happy and grateful for the insights, theory, inspiration, energy. And the questions, thinking along and also the trust of the other participants. Doing together, learning together and helping others together. This combination of learning and helping others and the content makes this training valuable and meaningful.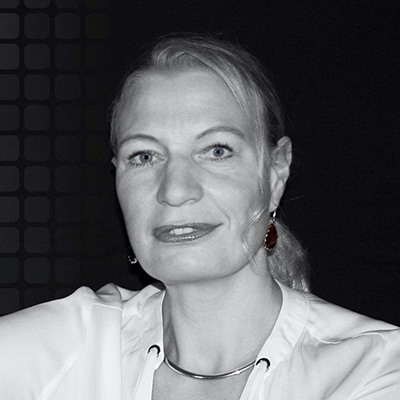 Nathalie Hazenberg
ABN AMRO Bank
The 'day after' feels very relaxed. Cool to meet such beautiful people and exchange about real life changing moments. I wholeheartedly support your mission and I am honored to be one of the first mentors of your platform that wants to make deep learning accessible to everyone. This is what it's about: sharing is caring!
background information
We have three documents with additional information (in Dutch). The first is the substantive course information, the second offers information about the principles of iSeekMe and finally an invitation and explanation of the social problem. Do you have any questions or do you just want to spar? Please feel free to contact us.