Being a mentor takes a lot of time, doesn't it?
No that is not necessary. You can also be an excellent mentor in short contact moments. Think of: asking a question, sharing your experience and offering inspiration. Often the things that are so simple or obvious to you are valuable and enriching to the other person. In this way you help someone else on their way in 7 minutes, almost unnoticed. And don't forget: in addition to you, on iSeekMe there are many other mentors, who contribute from different perspectives. It doesn't just depend on you.
The real work? The real challenge? This is of course the responsibility of the person who receives feedback and insights and gets to work on this. And maybe you are too, because according to the principle behind iSeekMe, you are a mentor and mentee at the same time.
Everyone is a mentor
iSeekMe is an inspiring and learning mentor-2-mentor platform where people from different life stages and industries support each other, by giving feedback and chat conversations, in their social-emotional development so that they make better life choices (study & career, finances, health and relationships). You are a mentor and others are a mentor to you. A concrete example.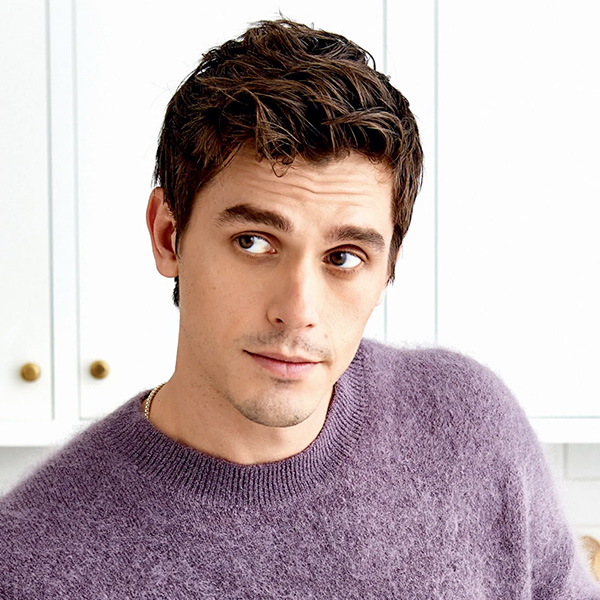 Antoni is 17 years old and finds it difficult to choose a study. One of the underlying causes is his perfectionism and his desire to do the right thing for everyone. Due to his cultural background, he is used to having to run faster than others. Via iSeekMe he comes into conversation with Marieke, who has the same dilemma. Antoni wants to do something with (automotive) technology, but the social status of these studies is not high in his environment. He has no feeling for other sectors yet. By regularly having chat conversations, he also gets a feel for the financial sector. Marieke also takes Antoni along in her own quest.
#choice of study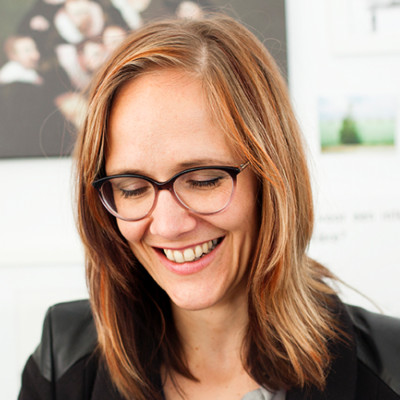 Marieke is 30 years old and has felt like an outsider all her life. For a large part of her school years she has been told that she should 'just' participate and opt for a serious 'real' study. She goes to study business administration, works for short periods in different roles for different employers. Within iSeekMe, Marieke is a mentor to two students who struggle with their creativity and do not easily find their way within the school system. Through Marieke, these students, her mentees, get a different view of the world after their education, study choices and career choices.
#carriereswitch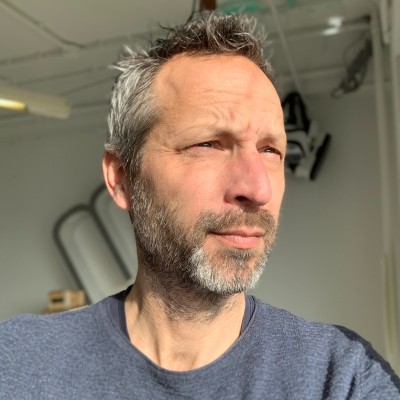 Tom is 51 years old and in turn is Marieke's mentor. He owns a design agency with 15 employees. Tom and Marieke regularly reflect online for a few minutes about the switch that Marieke wants to make from the financial to the creative sector. Marieke discovers more and more similarities between her own quest and that of her mentees through her mentor's questions. Marieke feels that she is developing the strength to make the career switch. Marieke's mentees gain insight into what it is like to work in the financial sector and how to make choices that suit you.
#entrepreneurship
Go to the Apple Store (iPhone) or Google Play (Android), download the APP and create your free iSeekMe account.
How to become an iSeekMe mentor
TRAINING: EVERYONE IS A MENTOR
Do you want to take your mentoring skills to the next level? In this training we share insights and tools with you and you learn the skills with which you can have the right conversation and – even faster – make the choices that really suit you.
BECOME A Mentor too
Are you inspired by these wonderful mentors, do you also want to share your knowledge and experience with others?
Let us know, we would be happy to talk to you.
Mentors from these organizations are already participating.