Who we are, get to know our team.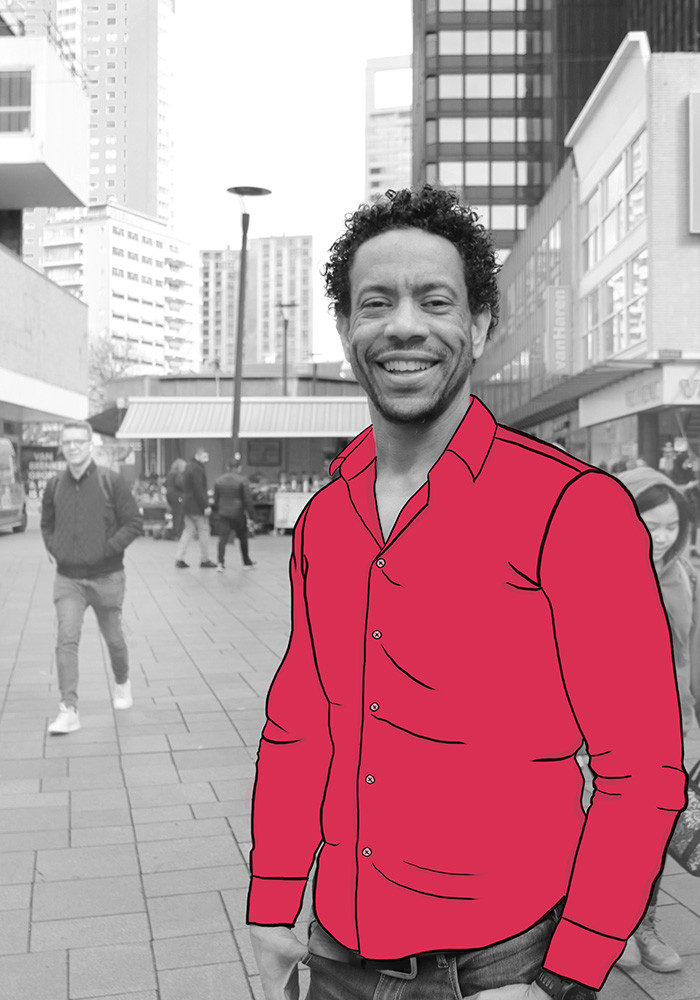 Steven de Lira
Owner & personal development expert
Steven de Lira, born and raised in Curacao, is a tech entrepreneur operating in the field of social emotional development. He developed a method, called Social Deep Learning which is used in his platform to make social emotional development scalable and measurable. He worked as a successful consultant and trainer within the corporate environment, when he realised could expand his help beyond the privileged few in society. He believes coaching, mentoring and training of social emotional development should be accessible for everyone.
06 412 547 50
linkedin.com/in/stevendelira
steven@iseekme.com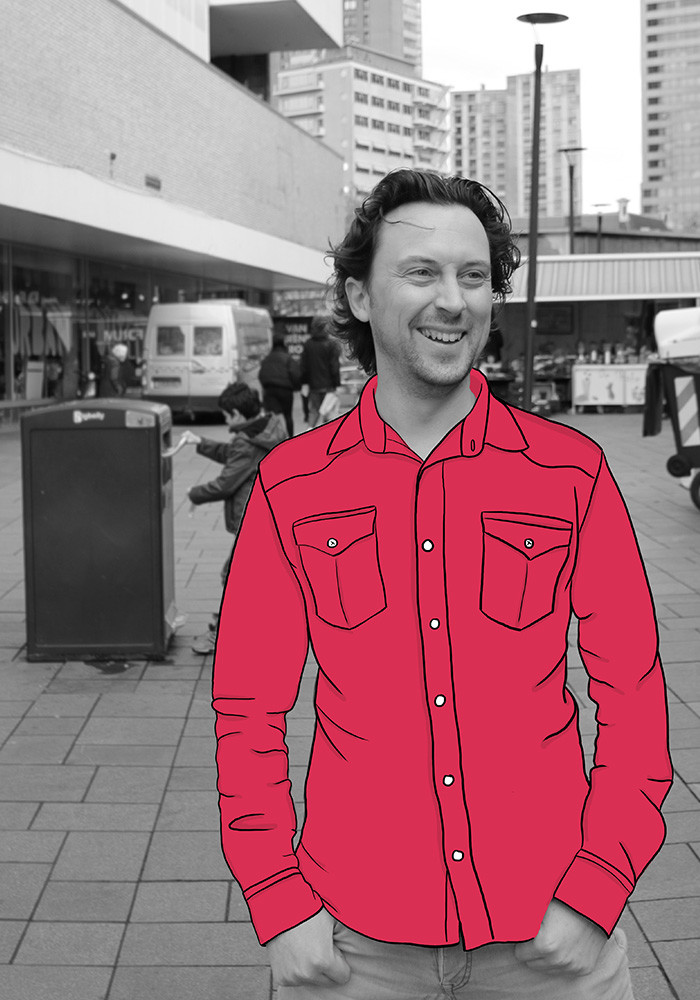 Rob Mulder
Owner & UX/UI lead
A pragmatic and sensitive strategist with a passion for making personal development and ambitions measurable. Cooking madman, fanatic sportsman and crazy according to his children.
Makes concepts concrete, processes transparent and data understandable by visualizing them from the 'Design Thinking' method. Art lover and amateur guitar player.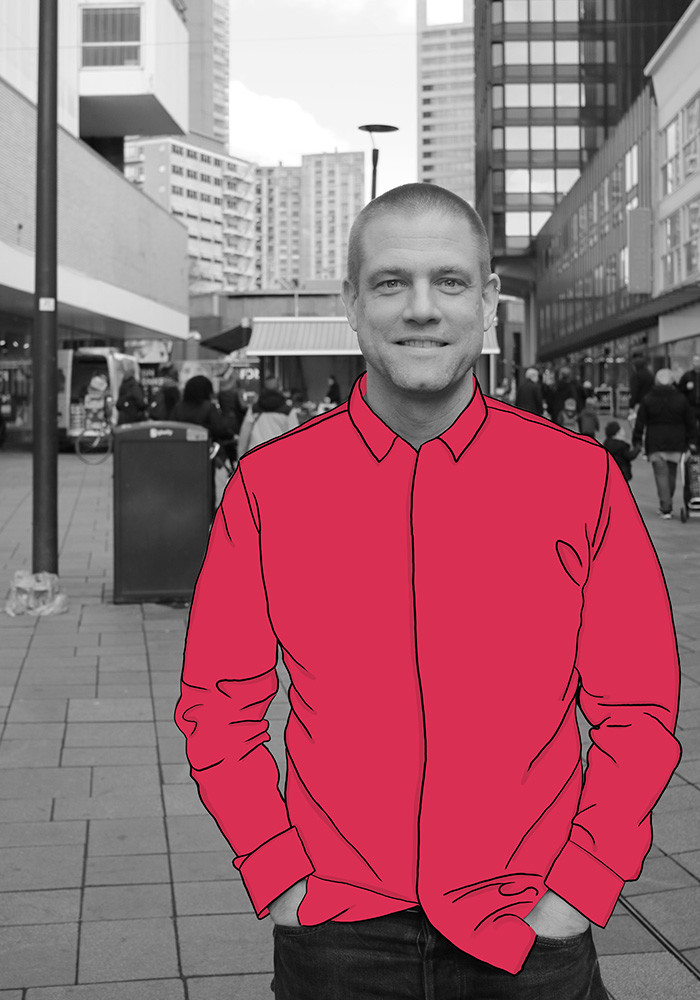 Mark Willemen
Owner & application expert
A driven IT all-rounder with 'nerd' roots in his attic, with a passion for innovation on a larger scale and an amateur Ninja according to his daughters. We know better.
Get in touch with these great minds
Do you want to know more about our mission to make personal development accessible to everyone? Do you want to contribute to this or are you just curious what it can mean for you personally or for your organization? Please contact us via this form, or directly via WhatsApp (bottom right of the screen).